Economic Value is an Emergent Value of The Universe. Well, at least here on Earth it 'exists,' but not in the terms of Physics or Chemistry—Economics is nothing to them, literally—but in the terms of Human Societies and Social Organization, economics means a lot and especially to the Persons that compose these larger units, our so called "societies.". In fact, "Value," itself, is a term not at home in physics or chemistry, yet we are all quite sure that many kinds of value do exist to us and form the basis of our human form of existence.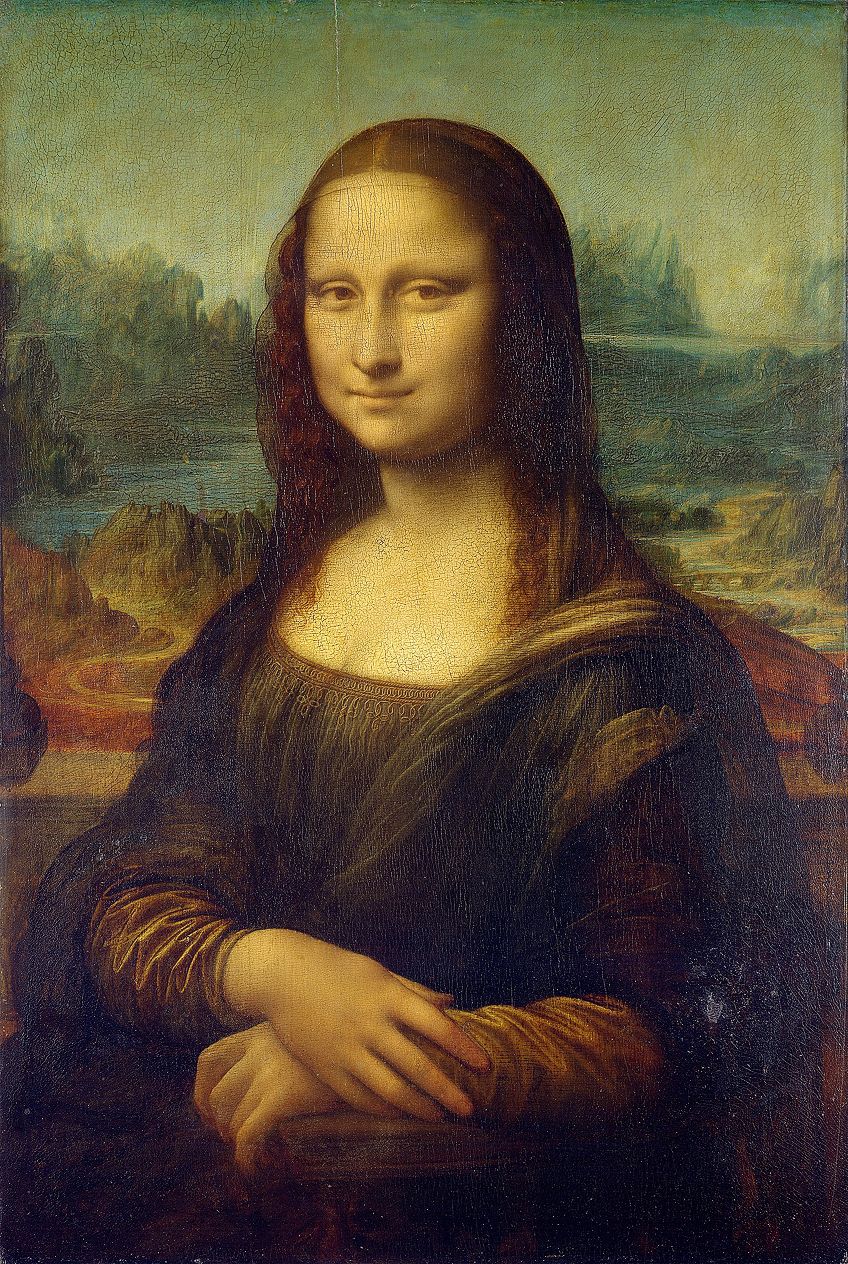 It is curious that believers in Free Will, such as philosopher Dan Dennett and physicist Sean Carroll, have argued for its emergent reality by comparing it to music and money (Dennett), and Carroll to baseball, in a rightly noted (and short) article with the title "Free Will is as Real as Baseball." 'Things' like these—free will, money, baseball and persons— have emerged all on the same existential "level," so to speak.
From the point of view of "the hard sciences," the universe is a machine that grinds out outcomes that are very predictable and even totally predictable in some ways. A Market Economy can work similarly. It too grinds out products, shifts resources, and creates and destroys new or old component parts (much like Natural Selection and the Evolution of Species in biology).. At its most abstract level, a market system or a Capitalist System (I'm not sure what the difference might be) can be said to "Produce Wealth," as Adam Smith described in 1776 in his The Wealth of Nations, or David Ricardo in his The Principles of Political Economy and Taxation (1817). Both of these intellectual pioneers argued for the mutual benefits of Free Trade between nations, but Ricardo went a step further and argued for the value of increased organization and willful coordination of this growing economic machine by the creation of Central Banks.
"Wealth" can be very concrete and very abstract. Most Americans who have a positive amount of wealth have it in their home and cars. A shockingly large number of Americans actually have No Positive Wealth; their net assets are worth less than their debts. A $20 bill is a concrete form of wealth considering how few of us even carry them any more; we now simply rely on electronic tabulations of how many dollars we have and how many we have spent. But mostly it is very abstract; the bill itself is only a piece of paper with print and pictures with a certain certification as to its integrity. Stocks and bonds are even more "figurative" forms of wealth, and this especially by comparison to a house or your flock of goats. ("How is your flock doing? Mine is very well, thank you.")
Abstract forms of wealth are much easier to work with than wealth in concrete forms. If your pig is worth $750, you can sell it and buy a round trip air ticket to Acapulco. If you brought your pig to the airport to trade, none of the airlines would know what it was worth, what to do with it, or even want to deal with it in the least. Abstract forms of wealth are not only easier to deal with, but also easier to accumulate and maintain, in some ways. Yet, leave us not forget, that in the case of Economic Value and Wealth, the Abstract is totally based in the Concrete. If you are hungry or cold, it will do you no good to have just a $20 bill. You cannot eat a $20 bill nor find shelter under it. You need real food and real shelter, or someone willing to provide those and accept your abstraction in their place.
It is one of the Central Theses of the Nature Religion Connection, that today we persons have great difficulty intellectually distinguishing and prioritizing our experiences that are Very Abstract from those that are Very Concrete. Each are real and equally important; all experience is a combination of both abstract ideas and concrete experiences. In Economics, we have an excellent example of where abstractions (money, stocks, bonds, credit) have both greatly enhanced our economic life and the wealth it has produced, and often brought the economic system to a halt or persistently diminished its functioning to produce the concrete necessities (homes, food, jobs) upon which we ALL rely.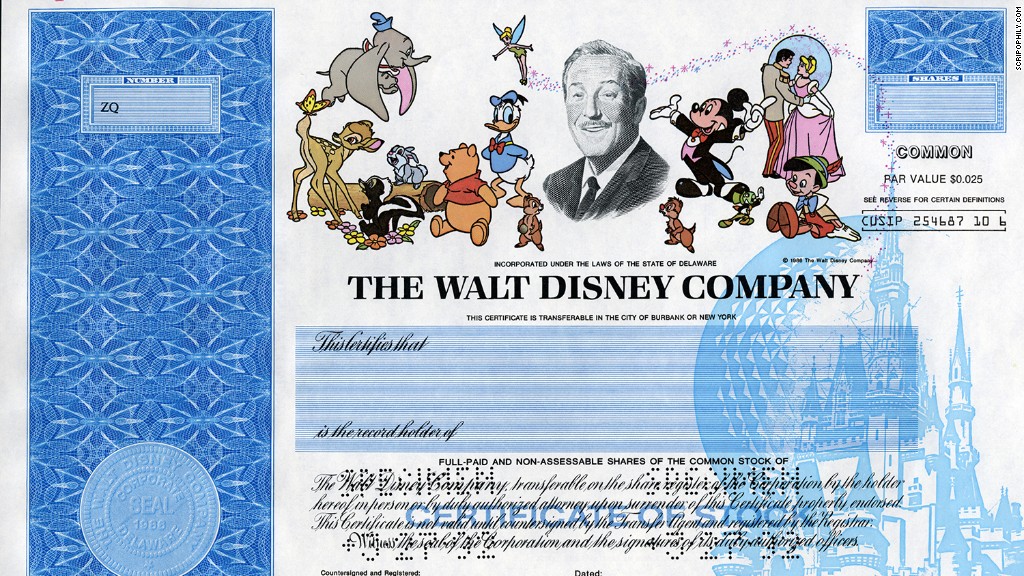 Some Interesting Perspective on the Accumulation of Economic Value
The Cleveland (Ohio) Browns, an American-style football team, are paying their new quarterback $230 million total in a 5 year contract. That is over $40 million a year to chase around the other boys/men in a game with a ball. There are 22 women who have filed civil suits against him for sexual harassment and assault. I hope the women get a lot of that money!
Jamie Dimon is the CEO of JPMorgan Chase. He makes about $20 million a year and is worth almost $2 billion. In 2013 his bank was fined about $20 billion by the Securities and Exchange Commission for offenses from the Great Recession of 2008 (10 million people lost their homes then to foreclosure). JPMorgan still had a great year in profits, $18 billion after the fines. Dimon got a pay raise in 2008 and his company got a government bailout.
A billion is one thousand millions. Imagine Jamie Dimon with a personal wealth of 2,000 piles of a million dollars each. Imagine Michael Blumberg (no outstanding legal issues as far as I know, and this has nothing to do with him as former Mayor of New York either), he is about the seventh richest person in the world—he has 58,000 piles each of one million dollars! That's a lot of piles, $58 billion worth.
The Walton Family, originally from Arkansas, are the heirs and owners of Wal-Mart, the worlds largest company (by revenue, and employees). They have an estimated worth of $175 billion. How many piles of a million is that? Let's see: $175,000,000,000 is $1,000,000 times 175,000! Yes, that many piles of $1 million each. Hell, I wouldn't mind having 175,000 piles of a single dollar each! They were considered to be the world's richest family. Yes, they have more money than Bezos and Gates and Warren Buffet, but these guys are in the running, or should I say "in the ballgame." They are in the contest of who can accumulate the most—abstract—wealth.
My wife is Not in that "race." She has been a preschool and kindergarten teacher for many decades. She has taught hundreds of children to come to school, to learn to read, to look at science, math, and the geography of our world for the first time in a classroom. She has helped most of them to love learning. How many piles of a million dollars is she worth?
We do alright. My wife and I don't complain much, but at my wife's salary it would really take a while. In her entire teaching career, now spanning close to five decades, she will have earned about $2 million. Our Net Worth, our "Wealth," is far far below even a single pile of a single million. Our new quarterback, he makes 40 piles a year (salary). But to put this in additional perspective, it has been estimated in recent years that over 13 million American families do not have a single dollar of net worth! Their debts are greater than the value of all they own!
In Conclusion
Much of the above comes from Prof. Robert Reich's 2020 book, The System: Who Rigged It, How to Fix It. It is a good read: not pedantic, full of facts, clearly laid out in ordinary terms. Reich is our greatest progressive advocate and expert on income distribution, economics and politics. That used to be called Political Economy. Reich was our former Secretary of Labor in the Bill Clinton administration. Of course, he is not responsible for the metaphysical contentions in the above, nor all the "piles of millions that make a billion" stuff. That is my own.
His conclusion is that way, way, too much money and power has become concentrated at the very top of our society, and that concentration works to the serious detriment of The System functioning well and functioning well for the vast majority of us and for the planet itself. His solution is To Break It Up! Like in the days of the old Progressive Era, to bring anti-trust action against many of the biggest corporations, seriously re-establish banking regulation, and heavily tax the super rich. His point is that Western European nations already does much more for their regular citizens, and we all should do more of it. We need to help re-establish governments and various community organizations as counter-balancing powers to Big Money and Big Business.
Our species has much Accumulated Knowledge. "Knowledge" is also an Emergent Reality and the above is a little Economic Knowledge that it is time to use to right this ship.